Not every business needs a bookkeeper, but every business definitely needs balanced up to date books and I am here to show you how!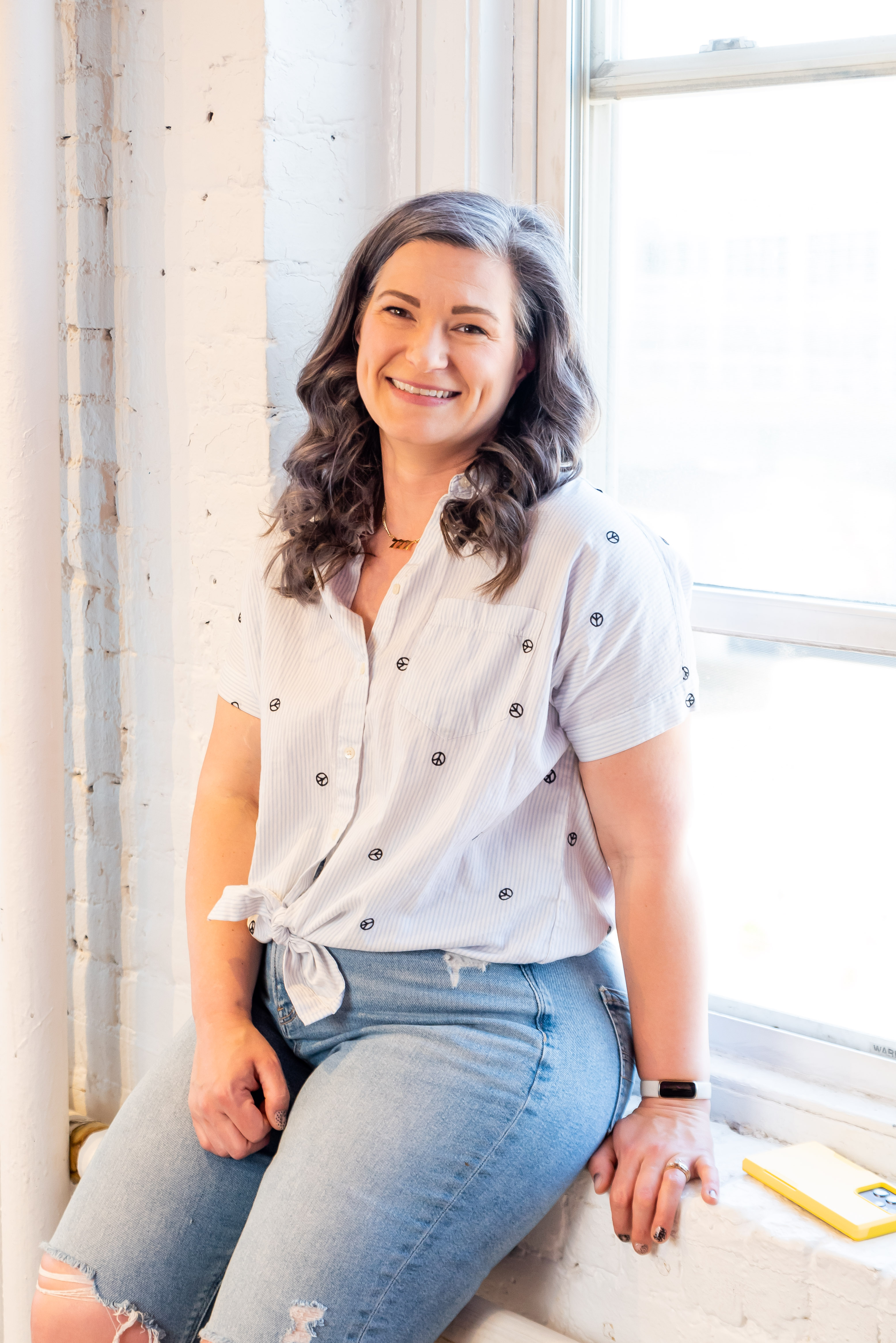 I am a small business bookkeeping specialist and QuickBooks Online ProAdvisor. I help businesses of all shapes and sizes get a handle on their bookkeeping and stay on top of their financial health.
I recognize that not all small businesses need (or want) a full-service bookkeeper, but all small business do need proper bookkeeping!
I also recognize that entrepreneurs are BUSY working on growing and sustaining their business. They need an easy to follow (and QUICK) solution when it comes to keeping their own books.
That's why I created 1 Week to QBO Confidence! To help entrepreneurs get a handle on their business bookkeeping in a quick and concise way. And to show people that bookkeeping does not need to be hard, or overwhelming or stress inducing.
That anyone can truly feel confident doing their own bookkeeping with QuickBooks Online (No really! ANYONE! Including you!).